23 Aug

Pilots trial tests 'helicopter transfers'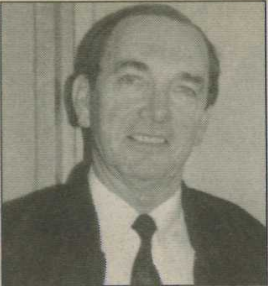 Neil Morrison: commercial benefits of helicopters
A three-month trial to test the transfer of pilots by helicopter to waiting vessels in Newcastle began late last month and 56 transfers have been conducted without a hitch.
One of the issues the trial will resolve is the noise impact of helicopter transfers, which is a round-the clock operation, on the public.
Newcastle Port Corporation director of strategic projects Neil Morrison said so far no complaint had been received.
"The trial is going very well, and it has shown to be particularly beneficial to pilots in rough weather." Mr Morrison said.
The trial will look at the operational and commercial benefits from using helicopters during its three-month duration, after which it will be reviewed to determine whether to begin permanent helicopter transfers.
At present, pilots are taken to vessels in a launch and have to climb up the ship's side on a rope ladder to board the ship. The port believes helicopter transfers could lift pilotage productivity by reducing transfer times and the fatigue pilots feel by using traditional transfer methods.
However, the traditional pilot cutters will continue to be in use fort those vessels that cannot accommodate helicopters.